Matthew R. Bessom, M.D.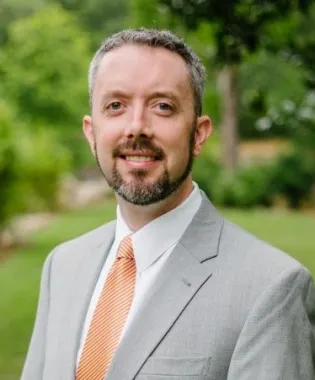 Board Certification
American Board of Internal Medicine
Medical School
East Tennessee State University - Quillen College of Medicine
Residency
Greenville General Hospital
Internship
Greenville General Hospital
About Dr. Bessom
Dr. Bessom is an Athens, Tennessee native who graduated from McMinn County High School and completed a bachelor's degree in Biomedical Engineering from the University of Tennessee, Knoxville, finishing Summa Cum Laude. He received his Medical Degree from the James H. Quillen College of Medicine at East Tennessee State University. He completed his residency in Internal Medicine at the University of South Carolina Internal Residency Program in Greenville, South Carolina. He is board certified in Internal Medicine. His primary practice interests are in chronic disease management such as diabetes, hypertension, high cholesterol, heart failure, COPD, cardiovascular risk reduction as well as preventative care and office-based procedures.
Dr. Bessom and his wife have four children and reside in Blount County. He enjoys farm life with his family, church activities, music, reading, the Great Smoky Mountains and UT athletics.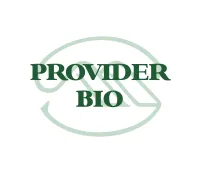 WBIR-TV Interview: Dr. Mathew Bessom on Navigating the Different Types of Headaches
Summit Medical Group's Dr. Matthew Bessom explains the three main types of headaches, triggers and causes that are commonly experienced during an October 2020 edition of WBIR TV's News at Noon.
WBIR-TV Interview: Dr. Bessom on Health Issues Facing Men
Summit Medical Group's Dr. Matthew Bessom discusses the main health issues facing men and explains what men can do now to prevent illness and stay healthy, including a variety of screenings available at Summit Medical Group during a June 2020 edition of WBIR TV's News