It is Summit Medical Group's goal to guide our patients through today's complex world of medical billing. Our office will prepare and file your insurance claim forms for you based on the information you provide to us. To process your claim, it is essential that you provide us with accurate and complete insurance information. It is for this reason that our offices will frequently request updated copies of your insurance card(s) and ask that you complete a new patient registration form.
NOTE: Information regarding new patients and insurances accepted is deemed reliable but not guaranteed.
Please call Summit's patient relations department at (865) 212-3618 or toll-free at (800) 289-9545 to verify.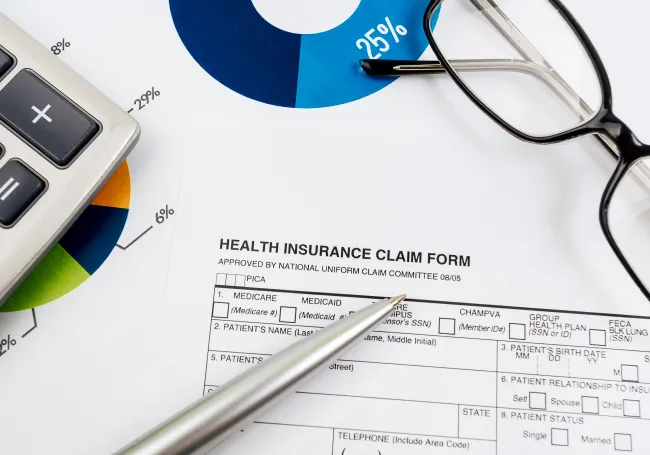 Patient Responsibility
Although Summit gladly files your medical insurance on your behalf, medical insurance is ultimately a contract between the patient and his/her insurance company. It is the patient's responsibility to monitor the processing and payment of claims. After payment is received from the insurance carrier, any outstanding balances after your insurance provider has paid its share become the responsibility of the patient. Services that are requested to be restricted and not filed to insurance are required to be paid in full at time of service. Summit accepts self-pay for patients wishing to pay out of pocket for health-related services in absence of insurance to cover the cost of services rendered.

Payment Policy
Payment for healthcare services at any Summit Medical Group facility is due at the time the service is rendered in accordance with insurance contracts. Any copay, deductible, and/or coinsurance should be paid in full during the visit.

IMPORTANT: If you need to cancel your appointment for any reason, please notify the office at least 24 hours in advance or you may be charged a $40 no-show fee.