Central Laboratory
Ancillary Services
Nationally recognized for excellence
At the Summit Central Lab, we are dedicated to quality service and patient-centered care.

Our laboratory professionals process a majority of tests that are performed at our practice sites - more than 28,000 per day - and also draw certain routine labs at our physicians' request. To ensure the timely delivery of test results to the patient, the lab provides daily courier services to each site, making results available within 24 hours.
The Summit Central Lab operates under the direction of a board-certified pathologist and provides oversight and advice regarding Clinical Laboratory Improvement Amendments (CLIA) certification, lab compliance, phlebotomy and in-office lab testing. It has achieved accreditation and been designated a "Laboratory of Excellence" by COLA, Inc., an independent, non-profit accrediting body for more than 7,000 medical laboratories across the country.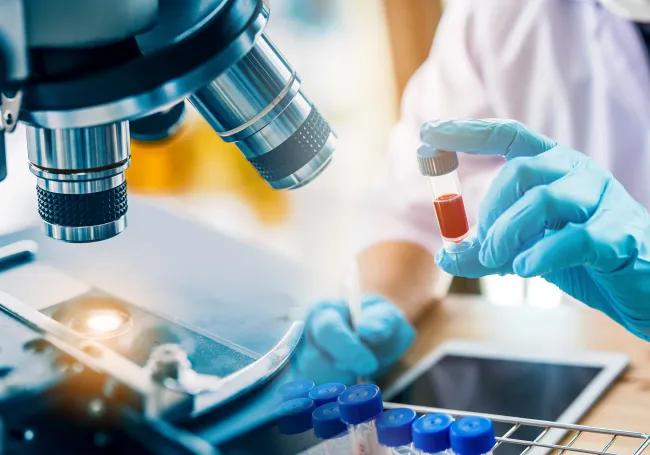 Contact Us
Call us today for scheduling or to learn more about any of our services.