The Story of Summit Medical Group
Every day, Summit Medical Group's providers, medical staff and corporate teams come to work with two main goals: to provide the highest quality, innovative care possible and to do it at an affordable cost. It was true when 35 Knoxville physicians started Summit Group back in 1995, and it's just as true today.
These 35 providers, many of whom had been internal medicine and family practice physicians for 40 years, shared a desire to improve their ability to better serve their patients. They also shared a strong belief in the strength of combined resources and creative innovation. These shared ideals, along with an unfaltering commitment to their patients, laid the foundation for what would become Summit Medical Group.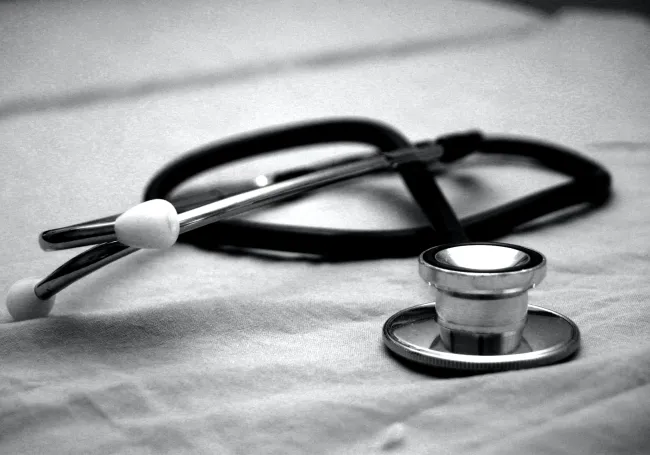 Our Patient-Centric Mission
From the beginning, Summit set out to be a different kind of physician group. One that not only sought out the latest and best technologies and highest practice standards, but that also strived to make their services affordable, so that as many patients as possible could have access to the best care in Knoxville and the surrounding area.
Since 1995, Summit Medical Group has held firm to this commitment, remaining at the forefront of healthcare technology and innovation, while providing services at a significantly lower cost than many area hospitals and healthcare organizations.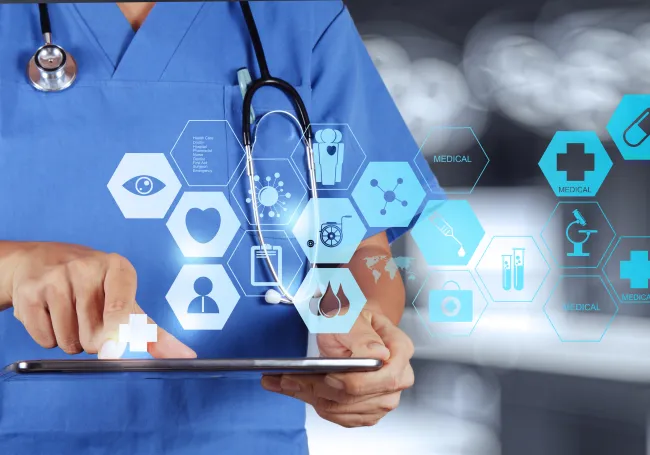 Our Results
In an effort to enhance prescription accuracy and reduce patient wait times, Summit implemented electronic prescribing across the organization in 2002. They continue to test medical record technology today.
Responding to the prevalence of patients with various sleep disorders, Summit opened a four-bed comprehensive sleep disorder clinic designed for evaluation and diagnostic testing in early 2004. Today, Summit's Sleep Services Center is a 10-bed, fully accredited facility with a dedicated physician triple board-certified in sleep medicine, epilepsy and general neurology, and a staff of board-eligible specialists dedicated to diagnosing and treating a wide range of sleep disorders.
In August of 2004, Summit met the physical rehabilitation and dietary planning needs of its patient base by opening its first physical therapy center in Knoxville. The growing demand for these services has manifested to a total of eight physical therapy centers located in five East Tennessee counties, each dedicated to evaluation, education, the promotion of good dietary practices and the provision of individualized treatment programs.
Other Areas of Growth
A fully-accredited centralized laboratory that performs more than five million tests per year and has been designated a 'National Laboratory of Excellence' for its oversight and advice regarding Clinical Laboratory Improvement Amendments (CLIA) certification, lab compliance, phlebotomy and in-office lab testing
Four diagnostic imaging centers in Knoxville and remote mobile ancillary services available outside of the Knoxville area, which offer streamlined registration and personalized services in 3D mammography, ultrasound, diagnostic cardiology testing, nuclear imaging, CT scanning and MRI
Four after-hours, urgent care centers located in the Knoxville area which improve access to care for patients with acute outpatient issues requiring early diagnosis