Clinical Research
Services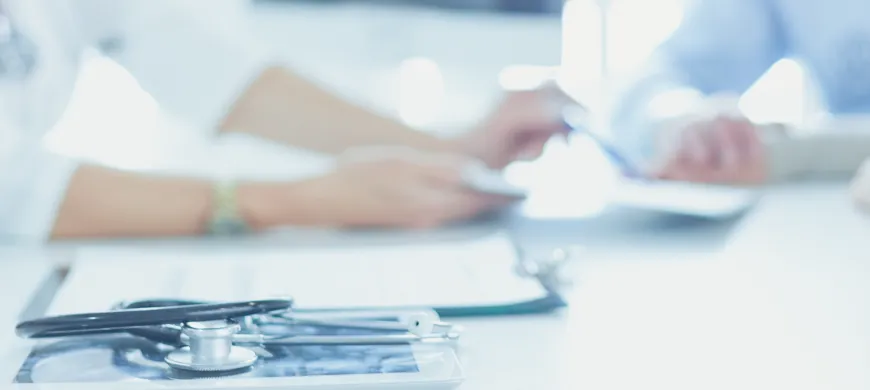 A Collective Goal
Deciding whether to participate in a clinical trial is an important and very personal decision. That is why the providers at Summit Medical Group and staff of Accellacare (formerly known as PMG Research of Knoxville) take every factor into consideration before recommending participation in cutting edge medical research. Our collective goal is to ensure that patients receive the very best care, while maintaining an active role in the development of new medications, medical devices and vaccines.
Educating and Connecting
Summit Medical Group, together with Accellacare, provide a unique service to you and our community by educating people about clinical trials, connecting individuals to appropriate clinical trials, monitoring the health and safety of each participant, and working together with pharmaceutical companies to collect information to advance medical science.

By participating in a clinical trial, you too are contributing to the development of the medicines, medical devices and vaccines of tomorrow. Study-related care and study medication is provided at no cost to research participants. Financial compensation is also provided for time and travel expenses.

The providers at Summit Medical Group and the staff of Accellacare can guide interested research participants through the process of considering whether a clinical trial is right for you.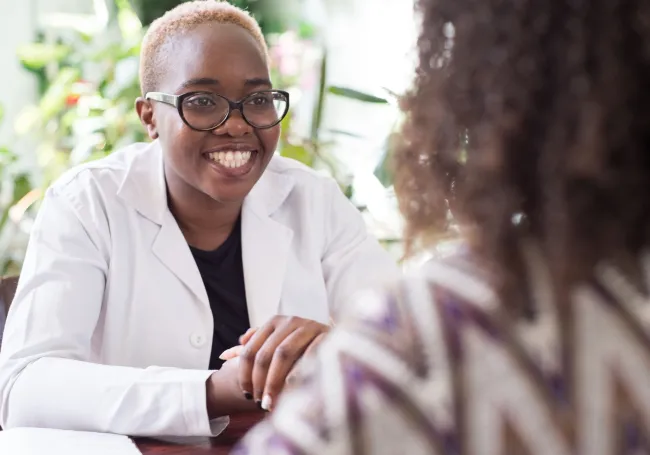 Studies Currently Enrolling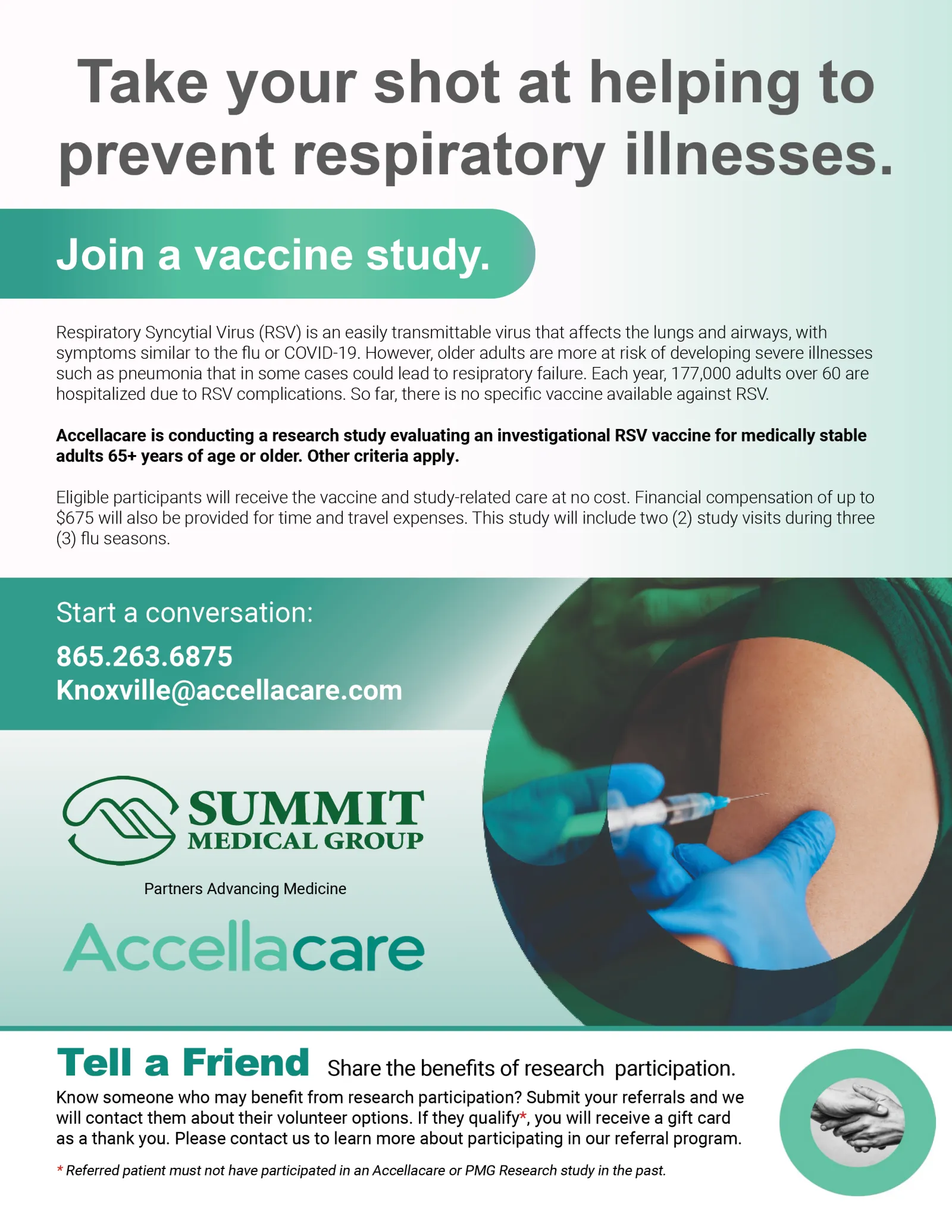 Why Consider Research?
Many patients consider clinical research as a care option because they may learn more about their health and receive access to quality medical care and study medication at no cost. Participants may also receive financial compensation for time and travel expenses. Overall, clinical research positively impacts the health of millions, including friends, family, and future generations, by leading to new medications, vaccines, and medical devices.