Here We GROW Again
Summit Continues to Expand in Middle Tennessee
Goodlettsville Pediatrics joined Summit Medical Group on February 27th.
Summit Express Clinics
Urgent care when and where you need it.
Open 8 a.m.- 8 p.m. daily.
Now Offering
Telehealth
Talk with your doctor via a call or video chat without leaving home.
Patient Portal
Summit Medical Group's new patient portal allows patients to request and view appointments, send messages or refill requests, and view test results and billing online without having to schedule an appointment or wait on the phone.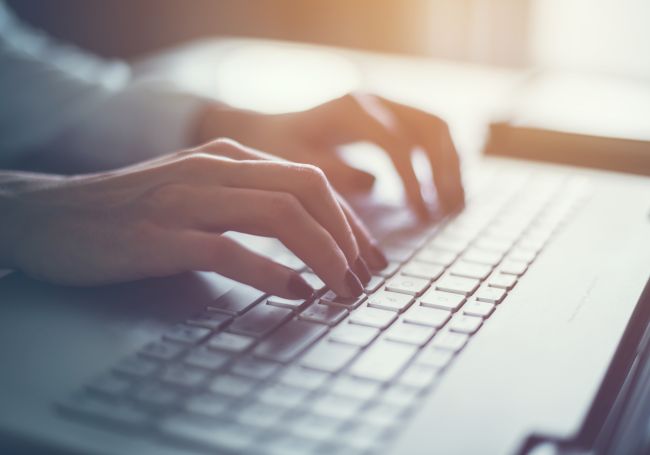 Summit Patient Portal
Summit Patient Portal
Pay bills and view patient test results occurring after September 1, 2020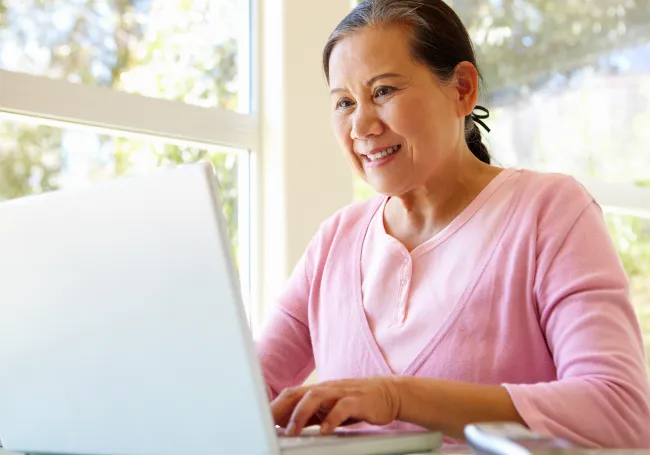 NEW: Schedule Your Appointment Online
NEW: Schedule Your Appointment Online
Summit Express Clinics/Urgent Care are now accepting appointments online via your Summit portal.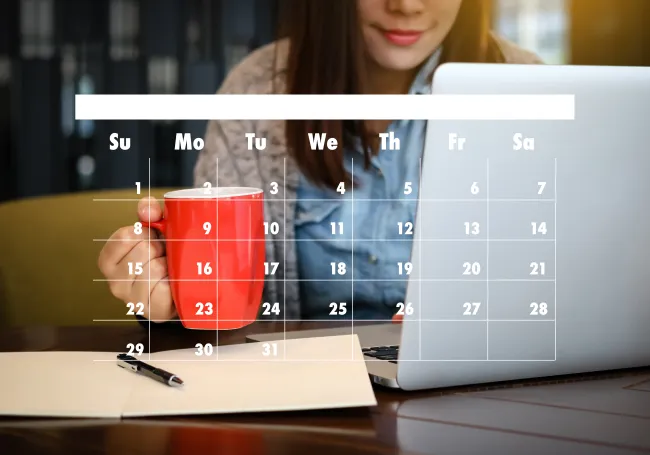 Find Your Location
With 87 locations in 18 counties, there's a Summit office near you.
Professional at every level
"Great team of professionals throughout. From the front office folks, nurses, lab folks and doctor. The experience was awesome as usual. Quick and easy and everyone was attentive and helpful."
Kirk S.
Great listeners
"I highly recommend Summit. The doctors take the time to listen and then clearly present diagnostics and treatment options."
A. Jenkins