Krystle McCullough, FNP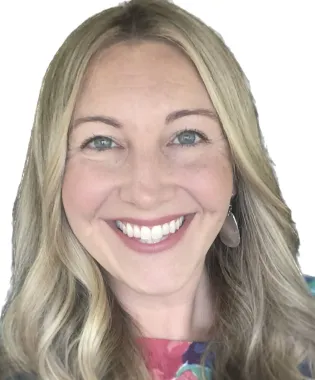 Qualifications
American Association of Nurse Practitioners
Education
East Tennessee State University
About Krystle...
Krystle received her Associate Degree in Nursing in 2009, followed by her Bachelor of Science in Nursing in 2011. Krystle worked in the hospital setting for 10 years as a Registered Nurse before returning to graduate school in 2019 at East Tennessee State University where she obtained her Master's Degree with a focus on Family Nurse Practitioner in 2020.
Krystle's clinical interests include preventive medicine, family medicine, and acute illness and injuries.
When Krystle isn't practicing medicine, she enjoys traveling and outdoor activities such as rollerblading, hiking, and mountain biking. She also enjoys spending time with her husband of 12 years and her 13-year-old Lhasa Apso pup Lily.