Sarah Bachor, PA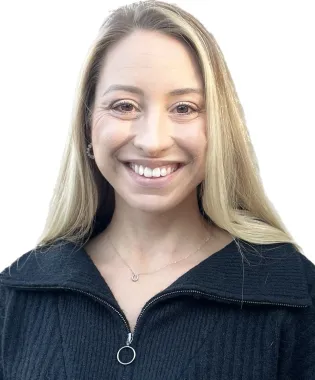 Qualifications
American Academy of Physician Associates
Education
Nova Southeastern University
University of Central Florida
About Sarah...
Sarah received her Masters of Medical Science in 2016, followed by her Masters of Public Health in 2018 from Nova Southeastern University. Sarah worked in the hospital setting for four years in Surgical Oncology before becoming the Director of Didactic Education at South College.
In her spare time, Sarah volunteers for Under the Bridge homeless outreach services here in the Knoxville area.
When Sarah isn't practicing medicine or volunteering, she enjoys a variety of equestrian activities.