Niva Misra-Sammons, M.D.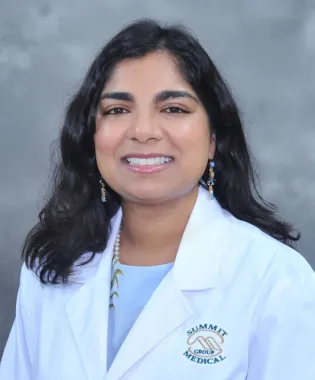 Location
Medical School
ETSU Quillen College of Medicine
Residency
University of Tennessee Graduate School of Medicine
Internship
University of Tennessee Graduate School of Medicine
New Patients
Dr. Misra is accepting new patients with the following insurance types:
Commercial
Medicare
Medicare Advantage
About Dr. Misra-Sammons
Dr. Niva Misra-Sammons graduated from the University of Tennessee in 2009 with a bachelor's degree in anthropology and continued her education at East Tennessee State University Quillen College of Medicine where she earned her medical degree in 2013. She served her residency at University of Tennessee Medical Center in Knoxville. She is a board-certified physician and a member of the American Board of Internal Medicine and Knoxville Academy of Medicine.
Dr. Misra-Sammons resides in Farragut with her husband, Dr. Brandon Sammons, a physician at Summit Medical Group at Tellico Village. In her spare time she enjoys exercising at spin and barre classes and shopping. Dr. Misra-Sammons currently is accepting new patients.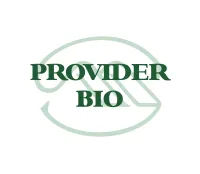 WBIR-TV Interview: Dr. Niva Misra on Health Risks Associated with Smoke Pollution
WBIR-TV recently spoke to Summit Medical Group's Dr. Niva Misra-Sammons about the potential dangers of smoke pollution stemming from annual controlled burns that affect many parts of East Tennessee each year.