Melissa A Meyer, M.D.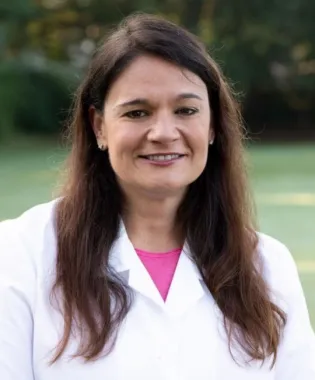 Location
Board Certification
American Board of Pediatrics
Medical School
University of Tennessee College of Medicine
Residency
T.C. Thompson Children's Hospital, Chattanooga
About Dr. Meyer
Dr. Meyer has been working at Pediatric Clinic for more than 15 years. She went to college here in Knoxville at the University of Tennessee then attended medical school at UT Memphis. She completed residency training at T.C. Thompson Children's Hospital in Chattanooga. She is married with two daughters and enjoys running, cooking, and hiking.