Kathy N. Chism, M.D.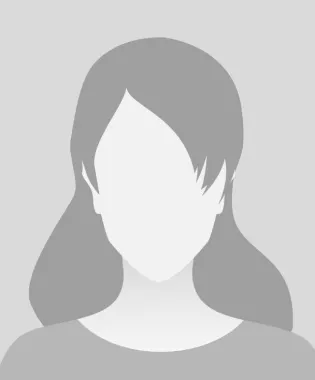 Location
Medical School
University of North Carolina School of Medicine
Residency
University of Tennessee - Knoxville
Internship
University of Tennessee - Knoxville
About Dr. Chism
Dr. Chism is a native of Asheville, North Carolina. She graduated from Wake Forest University with a bachelors and masters degree in Biology and received her medical degree from the University of North Carolina-Chapel Hill. She completed her residency at the University of Tennessee Knoxville Medical Center in Family Practice, where she served as chief resident. Dr. Chism is board certified by the American Board of Family Medicine. She joined Emory Family Practice in 1999.
Dr. Chism lives in the Powell area and enjoys music, theater and her dogs.