For Providers
Infusion Services Referral Information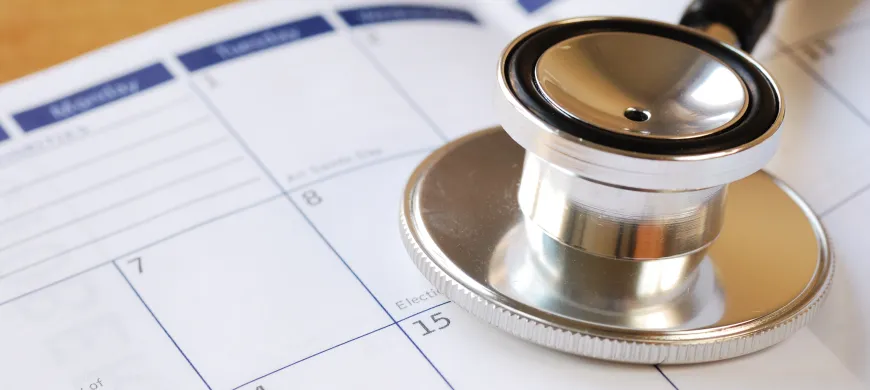 Infusion Services
Summit Infusion Services provides patients in Knox County and the surrounding area the care they need close to home. We offer an upscale treatment area equipped with televisions, comfortable seating, and free wi-fi to provide a soothing, friendly environment for our patients.
Our infusion team includes skilled Registered Nurses who are trained to provide IV medication administration.
Summit Infusion Services provides prior authorization and rapid scheduling for patients. We are committed to providing the very best care. A broad range of antibiotic and biologic infusions and other therapies are available.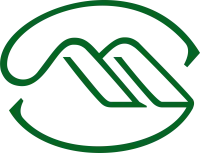 Commonly Provided Therapies
Summit Infusion Services provides a wide variety of infusion therapies for patients with the following conditions:
COVID-19 Antibodies
Sotrovimab
Regen-Cov
Other therapies
Infectious Disease
Antibiotics
Antifungals
Antivirals
Zinplava®
Gastroenterology
Remicade® and Biosimilars
Entyvio®
Cimzia®
Stelara®
Zinplava®
Immunology
Xolair®
Fasenra®, Nucala®, Cinqair®
Intravenous Immunoglobulin (IVIg)
Subcutaneous Immunoglobulin (SCIg)
Neurology
Intravenous lmmunoglobulin (IVIg)
Solu-Medrol®
Tysabri®
Lemtrada®

Ocrevus®

D.H.E. 45®

Other therapies

Rheumatology
Remicade® and Biosimilars
Cimzia®
Actemra®
Simponi Aria®
Orencia®
Stelara®
Rituxan®
Prolia®
Reclast®
Benlysta®
Krystexxa®

Other Therapies
Cardiology
For every new patient, our team will:
Process your referral
Verify benefits and eligibility
Obtain prior authorization
Consult with patients on benefits and next steps
Schedule the patient appointment and notify you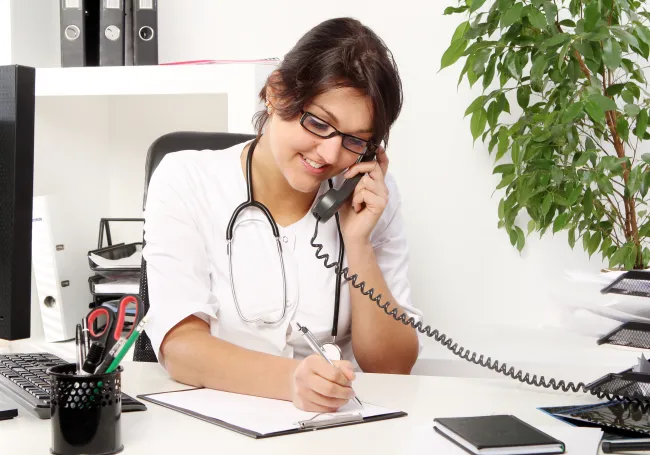 Patient Benefits
Medical Director supervision and oversight
Flexible appointment times
Rapid scheduling and verification of benefits
Verification of financial assistance available through the pharmaceutical company, such as co-pay cards and medication discounts
Comfortable infusion setting
Highly-skilled infusion nurses
No facility fees
Convenient parking
Clean, controlled environment for patient safety
Conveniently located at Barnett Way and 1-75
More cost-effective than hospital-based infusion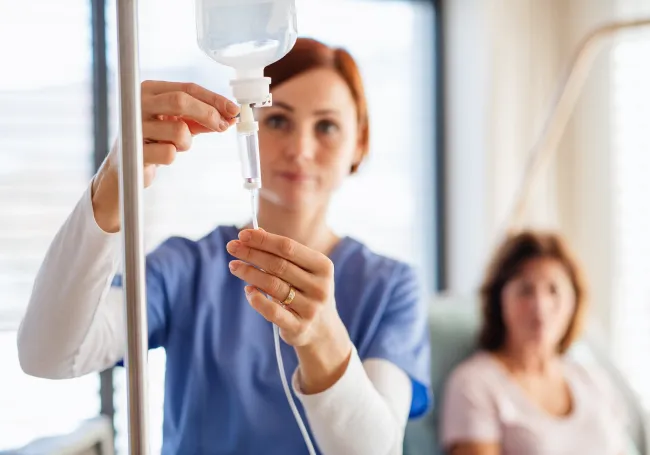 Summit Infusion Services: Meet the Team
Infusion services are primarily administered by one of Summit's experienced, skilled infusion nurses. As an integral part of Summit's health care team, our infusion nurses are registered nurses (RN) who have received extensive training to specialize in infusion therapy practice. Their primary focus is patient safety, including:
Planning for and initializing the infusion
Managing and administering the treatment
Recognizing and managing any complications
Overseeing the conclusion of treatment
Summit's specialized infusion nurses receive medical oversight by Summit's Medical Director, Dr. Eric Penniman.
Partnering With The Best
In 2021, Summit Medical Group partnered with Healix, the premier provider of outpatient infusion management services. Focused on patient and physician peace of mind for more than 30 years, Healix offers unparalleled capabilities for optimal patient care, comfort, compliance, and clinical outcomes in an outpatient setting.
With more than 300 infusion clinics across the country, Healix specializes in infectious disease, gastroenterology, neurology, rheumatology, allergy, immunology, and pulmonology. This serves as an extension of Summit Medical Group - partnering with our providers provide integrated solutions to improve all aspects of the infusion program.
Studies show that the physician office infusion center setting provides significant site of care benefits for patients, communities, and payors, including superior clinical outcomes and lower cost of care. Our partnership with Healix assists with all infusion center operations, including drug purchasing, revenue cycle management, managed care programs, and clinical staffing.

Submitting a Referral
As a referring physician, our goal is to provide your patients with courteous, prompt, and experienced infusion patient care. Just one fax or phone call to our infusion center will initiate the authorization process immediately. We will provide you with a follow-up report on the patient's infusion procedure in a timely manner and notify you immediately if your patient has any concerns or experiences any adverse events during the infusion therapy. Our Medical Director, Dr. Eric Penniman, is available to discuss your patient with you.
Our referral process is quick and easy. Just follow the steps below and we'll take care of the rest.
Download and complete our general referral form (or specialty form, if applicable), provided in a fillable PDF format.
Complete the supplemental documentation and fax it, along with the referral form, to (833) 908-2165.
Our support team will send an acknowledgement of receipt and will notify the patient that the approval process has been initiated.
Upon insurance approval, our support team will notify you, contact the patient to review any financial responsibility, and schedule their visit.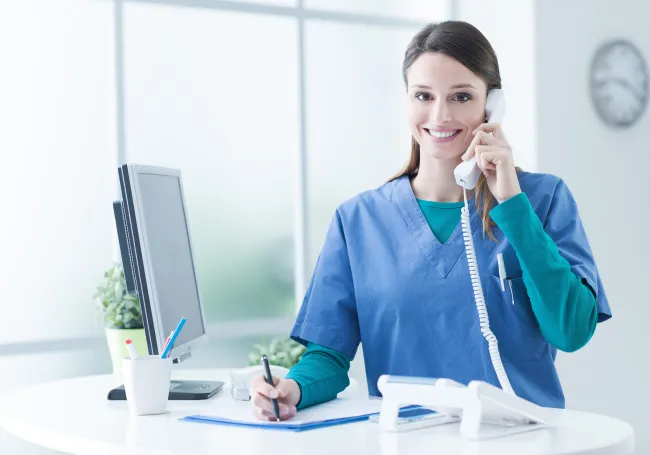 Our Location
Summit Infusion Services is located inside the:
Summit Express Clinic at Powell
7545 Barnett Way
Powell, TN 37849
Phone: (865) 269-2091
Fax: (833) 908-2165
Coming soon: Infusion Services at Cedar Bluff!
Most Insurances Accepted