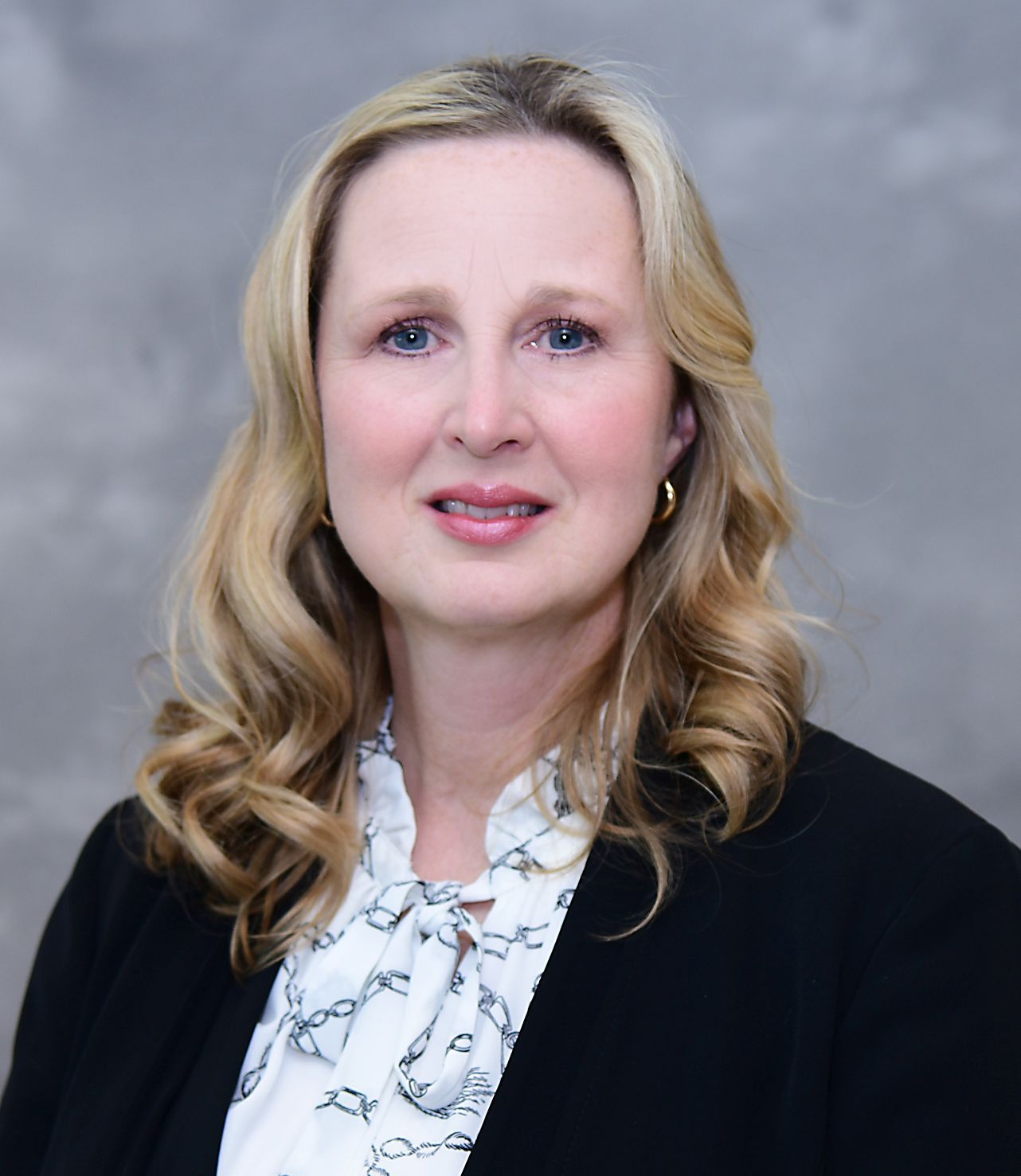 Wendy Ferrell-Smith, Summit's Vice President of Value-Based Services, has been named to the Knoxville News Sentinel's Leadership Knoxville Class of 2023! The class is made up of 53 area leaders who represent numerous professions, geographic parts of the community and region, and an array of civic activities. Participants include senior executives, professionals, non-profit directors, business owners, community volunteers and religious leaders.
As a Registered Nurse who transitioned into healthcare leadership, Wendy has more than 20 years of healthcare experience, including experience in value-based reimbursement models and a talent for managing relationships, analyzing problems, developing strategy, simplifying processes, and creating innovative solutions to operational and strategic issues. In her role at Summit, Wendy leads the development and implementation of administrative functions of Summit Medical Group's continued transition to value-based care and
represents
Summit Medical Group within the greater Knoxville provider, payor, employer and regulatory community.
Leadership Knoxville connects diverse networks of community leaders who provide enhanced servant leadership skills and knowledge of current issues, to foster meaningful and lasting engagement in East Tennessee.
Since the first class in 1985, more than 1,700 leaders have committed to the mission of Leadership Knoxville - "We build a stronger Knoxville by developing people and groups, leading to a greater community and region.
To learn more about the organization and its mission, visit
www.LeadershipKnoxville.com.