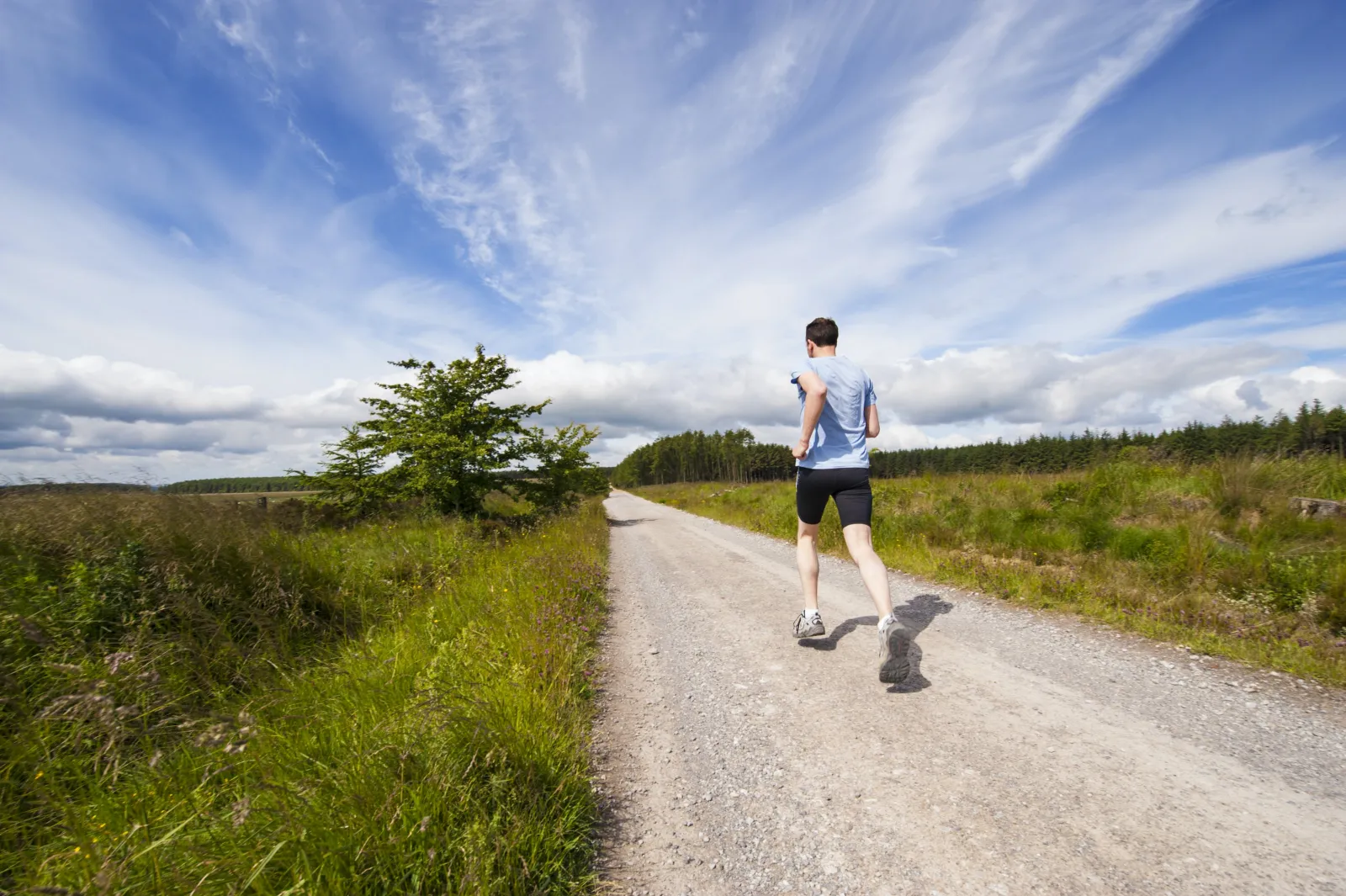 The month of June is National Men's Health Month and Summit Medical Group urges all boys and men to stay healthy by eating right, exercising and seeking regular medical checkups to prevent disease and injury so they may live long and healthy lives.
Men's health is not just a 'man's issue', it's a family issue. Men's health can impact everyone around them. So the question is, what can men do to be healthier?
The answer? Simple: Take action NOW.
Eat healthy. Add more fruits and vegetables into your diet and limit foods that are high in calories, sugar, salt, and fat.
Get moving. Make a goal to reach 2 ½ hours of physical activity per week. Participating in activities you enjoy will help keep you motivated.
Quit tobacco. Tobacco smoking is the #1 preventable cause of death in the U.S., and the primary cause of COPD and lung cancer.
Make prevention a priority. Schedule yearly checkups and regular health screenings with your doctor or local health department.
Set an example. Consistently follow these healthy habits and be a role model for those who may be looking up to you.
Summit Medical Group provides a variety of health services for men, including health screenings, treatment and preventative care, tobacco cessation programs, diabetes prevention programs, immunizations and more. To learn more about these programs or to schedule an appointment at one of our 60+ locations across East Tennessee, call (800) 289-9545 or visit www.summitmedical.com.