Aaron T. Jones, D.O.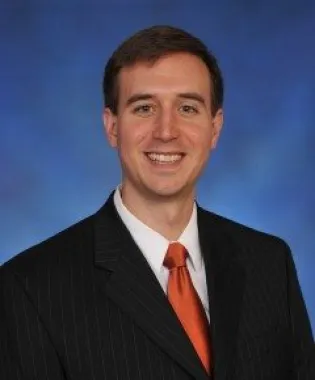 Location
Board Certification
American Board of Family Medicine
Medical School
Virginia College of Osteopathic Medicine
Residency
ETSU Family Physicians of Bristol
Internship
ETSU Family Physicians of Bristol
About Dr. Jones
Dr. Aaron Jones is a native of Powell, TN. He obtained his medical degree and graduated with honors from the Virginia College of Osteopathic Medicine in Blacksburg, VA. He is a board certified family physician and completed his residency training through the ETSU Family residency in Bristol, TN. He served as Chief Resident his last year and was voted by the faculty as "Resident of the Year" and voted "Resident Teacher of the Year" by the upper level medical students.
Prior to coming to Oak Ridge, he and his family spent one year in Kenya working in a rural mission hospital. He and his wife Sonya have two daughters and one son. Dr. Jones enjoys spending time with his family, international travel, church activities and hiking.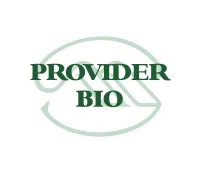 WBIR-TV Interview: Dr. Aaron Jones on Signs and Causes of Heatstroke
Summit Medical Group's Dr. Aaron Jones discusses the signs, symptoms and causes of heatstroke and provides tips to prevent overheating, heat exhaustion and heatstroke during a July 2020 edition of WBIR TV's News at Noon.