Putting Steps Into Practice
Creating a Plan for Success
Create your weekly organization. Write out your meal planning times each week and include the new food trials you intend to do.
Try to limit shopping to twice a week with an organized list
Schedule time for your new food trials where you can devote attention to your child and the process
Make a running list of ideas to incorporate at the dinner table to expand conversation and create a positive environment.
Don't forget to offer yourself grace. Schedules change, emergencies happen, dinners fall apart - it's ok. Teach your children the ability to "plan B" it and adjust to inevitable challenges.


For more resources, check out the following: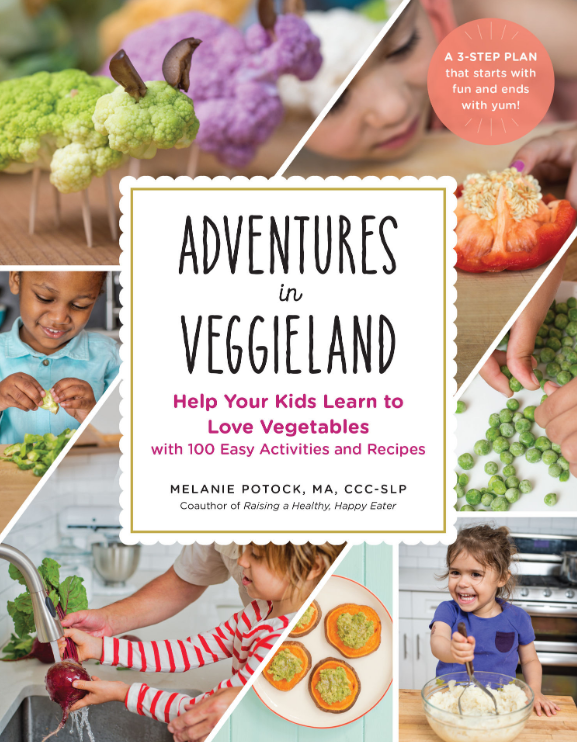 For interactive, fun recipes:

Book: Adventures in Veggieland
Author: Melanie Potock, SLP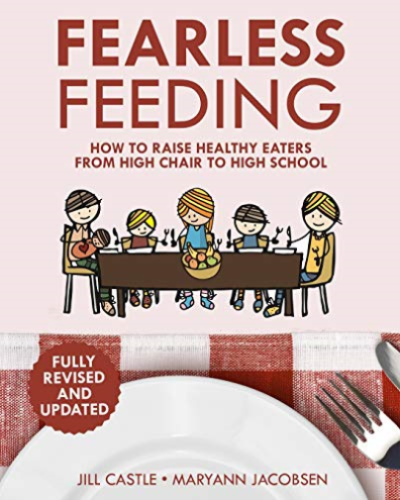 Book: Fearless Feeding
Authors: Jill Castle & Maryann Jacobsen