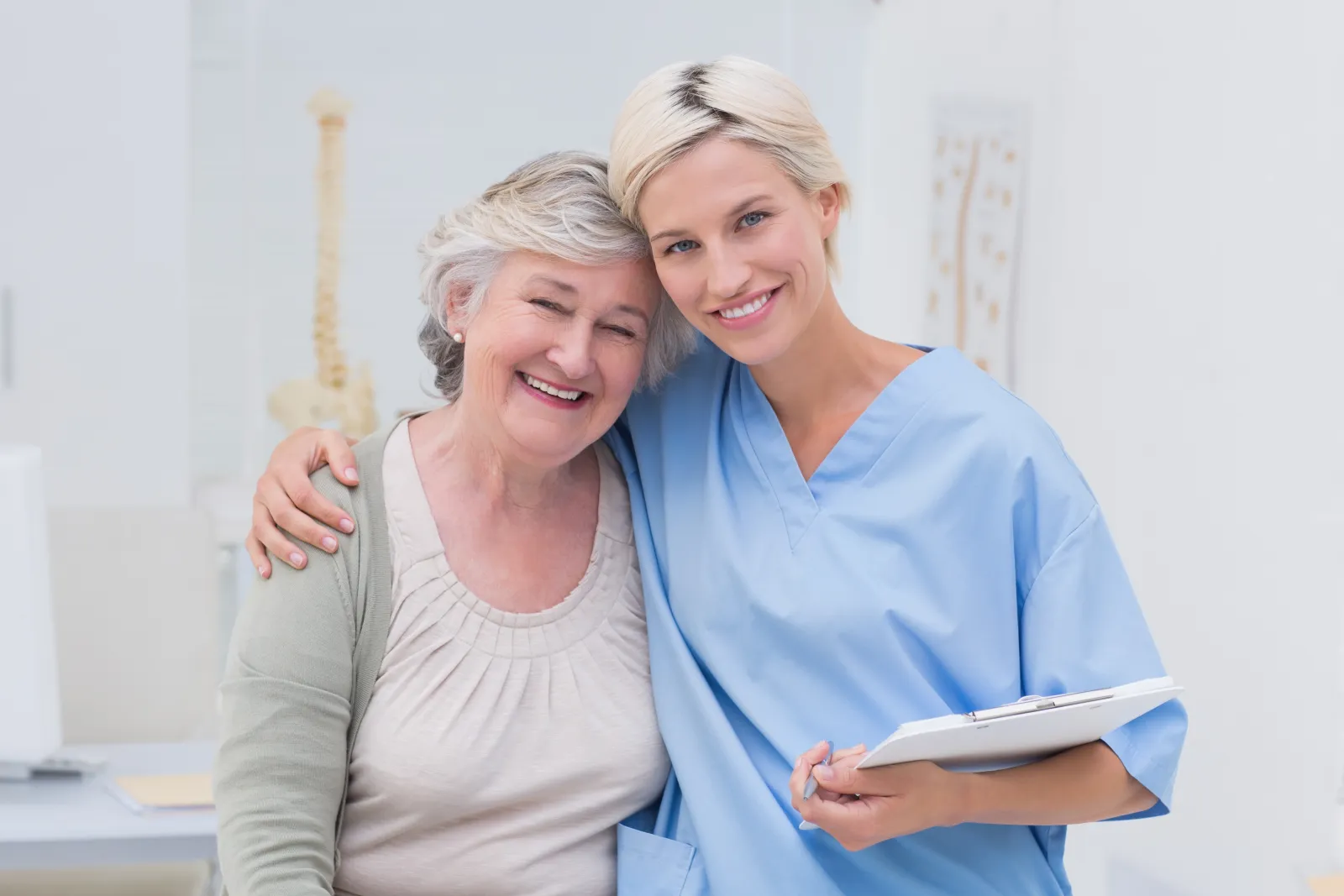 The Beryl Institute is a global community of healthcare professionals and experience champions committed to transforming the human experience in healthcare. Each April, the Institute celebrates Patient Experience Week, an event to recognize and honor healthcare staff impacting patient experience every day.
The Beryl Institute defines the patient experience as "the sum of all interactions, shaped by an organization's culture, that influence patient perceptions across the continuum of care."
Patient Experience Week provides a focused time for organizations to celebrate accomplishments, reenergize efforts and honor the people who impact the patient experience every day. From nurses and physicians to support staff and executive professionals, as well as patients, families and communities served, the Institute hopes to bring together healthcare organizations across the globe to observe Patient Experience Week.
In honor of this Patient Experience Week, Summit Medical Group CEO Ed Curtis shared his thoughts and feelings about Patient Experience Week: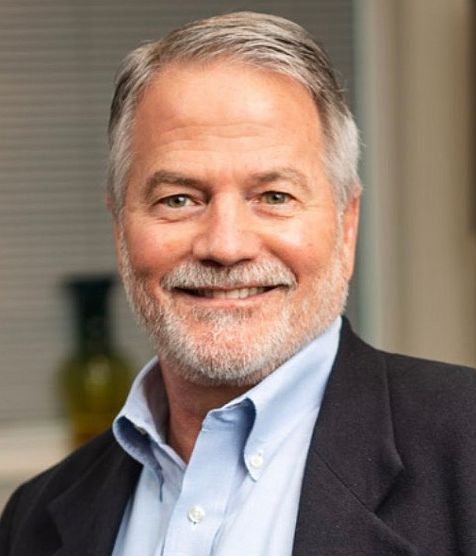 "April 24th through April 28th is National Patient Experience week, a time to celebrate Summit Medical Group providers and staff and recognize the importance of the care we deliver as we honor our commitment to patient-centered care.
Our physicians and staff consistently show that incredible care, empathy, and compassion are part of who we are here at Summit Medical Group. I'd like to take this opportunity to recognize and thank all of our providers and medical staff for the exceptional care you provide to our patients and families every day throughout the year.
I have learned through my years as CEO that every individual makes a difference. Whether you are a member of our clinical team providing direct care, a representative helping someone with billing questions, or a receptionist assisting a family by providing directions, you are all part of making our patient experience a positive one at every point of contact.
I've had an opportunity to read countless comments and thank you letters from patients and families that speak about the caring, professional and compassionate care they have received throughout Summit Medical Group. We have shown our expertise in delivering high quality care through teamwork, collaboration, and an unwavering commitment to service excellence, quality, and safety.
On behalf of myself, our Executive Leadership team, and our Board of Directors, thank you for your dedication to enhancing the lives of our patients and their families by providing hope, compassion, and a dedication to excellence. It makes all the difference and truly inspires us all."
Thank you for all that you do every day.
Sincerely,
Ed Curtis, CEO