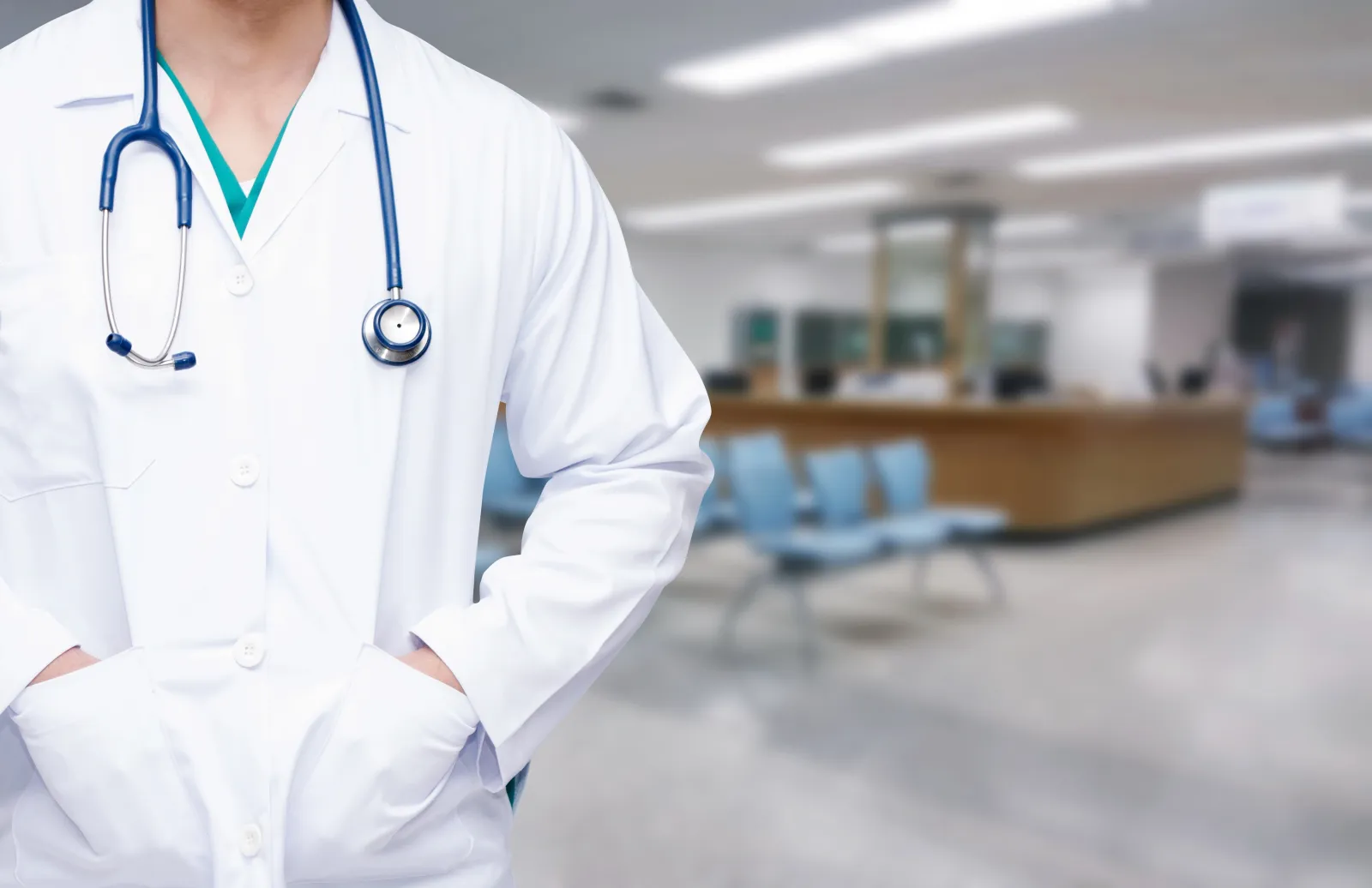 A recent article in the Wall Street Journal explained how delayed trips to the doctor due to the ongoing pandemic has resulted in a significant decrease in cancer screenings and a 'distressing' increase in missed diagnoses. The article specifically refers to breast cancer figures as part of their key findings, reinforcing the fact that screening that leads to early detection is vital to treatment and survival.
Some key findings in the report illustrate the scale of delayed or missed cancer detection:
Orders for mammograms fell by as much as 95 percent in the second week of April compared with that same week in years prior. Nearly 1 million fewer mammograms, colorectal and cervical cancer screenings performed in the first eight months of 2020 compared with the same period last year.
The average weekly number of newly detected cases of several types of cancer dropped sharply this spring, including a 52 percent drop for breast cancer in March and early April compared with detection figures before the pandemic.
As a result, nearly 18 percent of newly diagnosed breast cancer patients this year through August alone had an advanced stage of the disease, compared with just 12 percent in all of 2019 - a trend that many medical professionals are calling "distressing."
What does this mean long term? Earlier this year, the National Cancer Institute (NCI) released an estimate that 10,000 additional deaths in the next decade from breast and colon cancer could be attributed to delayed screenings and detection during this pandemic, but NCI experts now say that estimate appears low.
Along with regular monthly self exams, regular mammograms are the most effective screening method used to find breast cancer in most women. It can find cancers at an early stage, when the chances of survival are highest and sometimes as early as three years before it can be felt. Mammograms are typically considered a preventative service, meaning Medicare, Medicaid and most insurance companies cover the cost of mammograms.
Summit Diagnostic Centers offer comprehensive mammography services, including 3D mammography which detects 41 percent more invasive breast cancers than traditional 2D mammograms. Any individual can receive a 3D mammogram, and additional information regarding the procedure, preparation, and what to expect, as well as a list of FAQs can be found on our website (this information is applicable for both 2D and 3D mammography).
Don't wait - call Summit Diagnostic Centers at 865-588-8005 to schedule your mammogram today.